2019 First Snow:
A Winter Wonderland

Highland Park is home for all seasons in Hamilton, Ohio. Share in our first snow of 2019. Traditional living. Ageless value. Timeless comfort.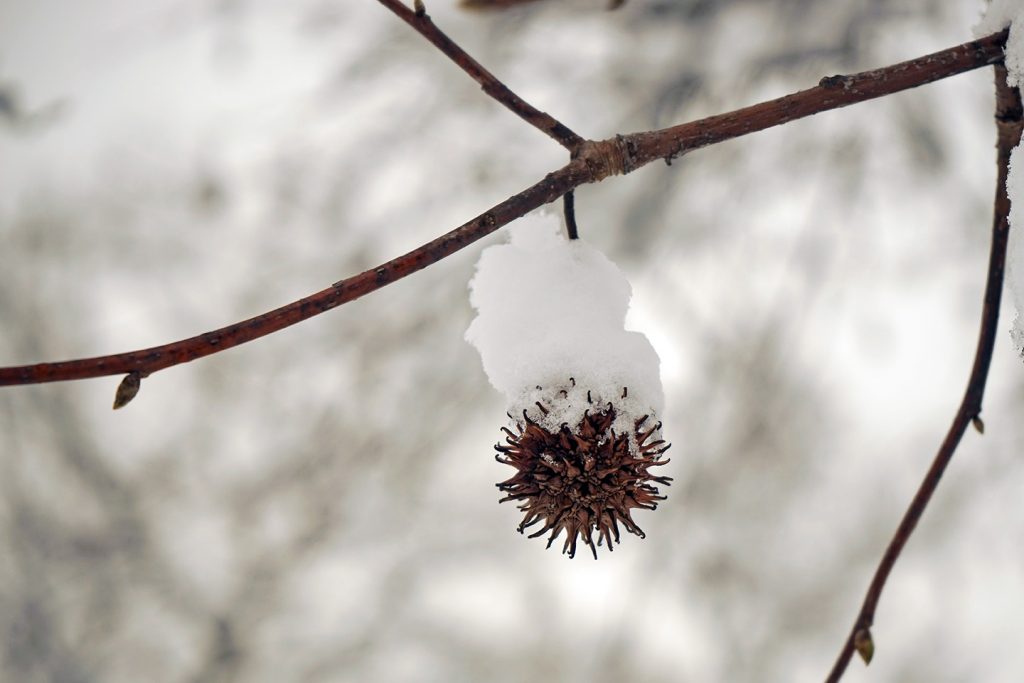 ---
Celebrate 'A Century at Home'
May 4, 2019
A century ago, the developers of Highland Park platted our neighborhood above the smoke and soot of the city. They set aside green space, and saved the oldest trees. The first property owners in Highland Park built "castles of [their] dreams", and those castles entwined with the good fortune of Hamilton as only gracious homes do. On May 4, 2019, Highland Park neighbors, old and new, will gather in Virginia Park to celebrate Highland Park's 100 successful years. We celebrate to take pride in our past, to encourage the appreciation and preservation of our historic houses, and to carry the ideals of Highland Park into the next 100 years.
–Dave Duricy