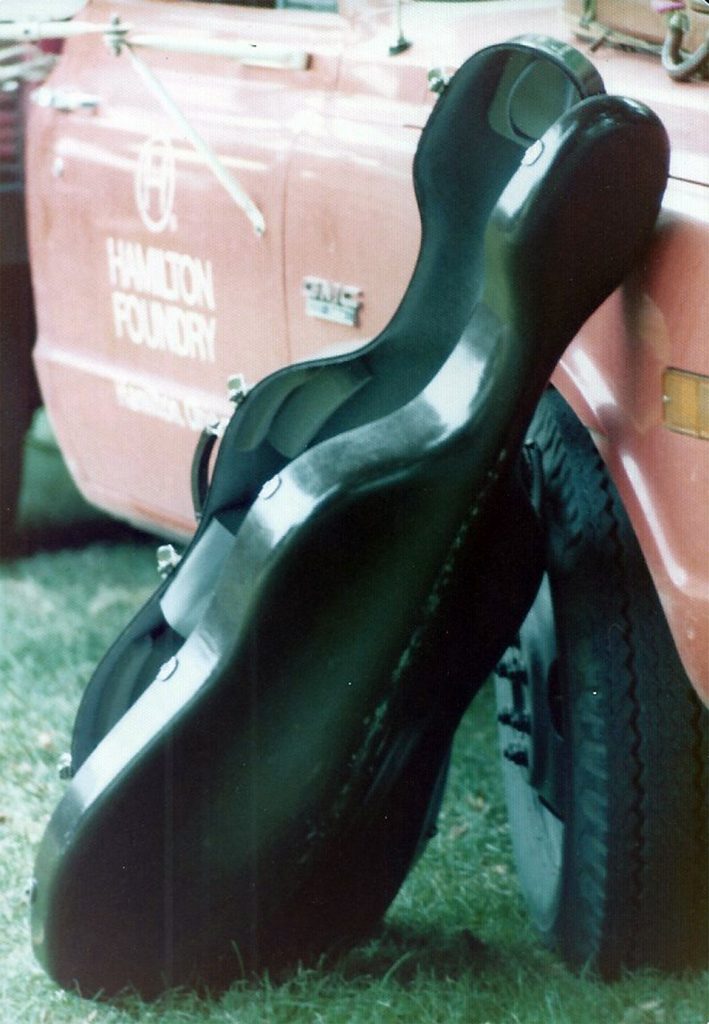 Not so long ago, the Hamilton Symphony would play concerts in Virginia Park. The concerts usually happened on summer evenings. Families walked down to the park. They'd lay out a blanket on the mowed grass, or unfold their lawn chairs, then wait for the music to begin. The people who lived on Virginia and Marcia Avenues had it best; they could sit in comfort on their porches.
I remember my parents and I taking our dogs, Max and Sophie. Other people also brought their dogs, and there would be barking and other doggy antics. Neighborhood kids rode their Schwinns around the park. Adults talked in friendly little groups. Then the orchestra, with every musician dressed in black, would tune up the instruments. The crowd hushed. The conductor raised his baton, and music we all loved rang out across the neighborhood.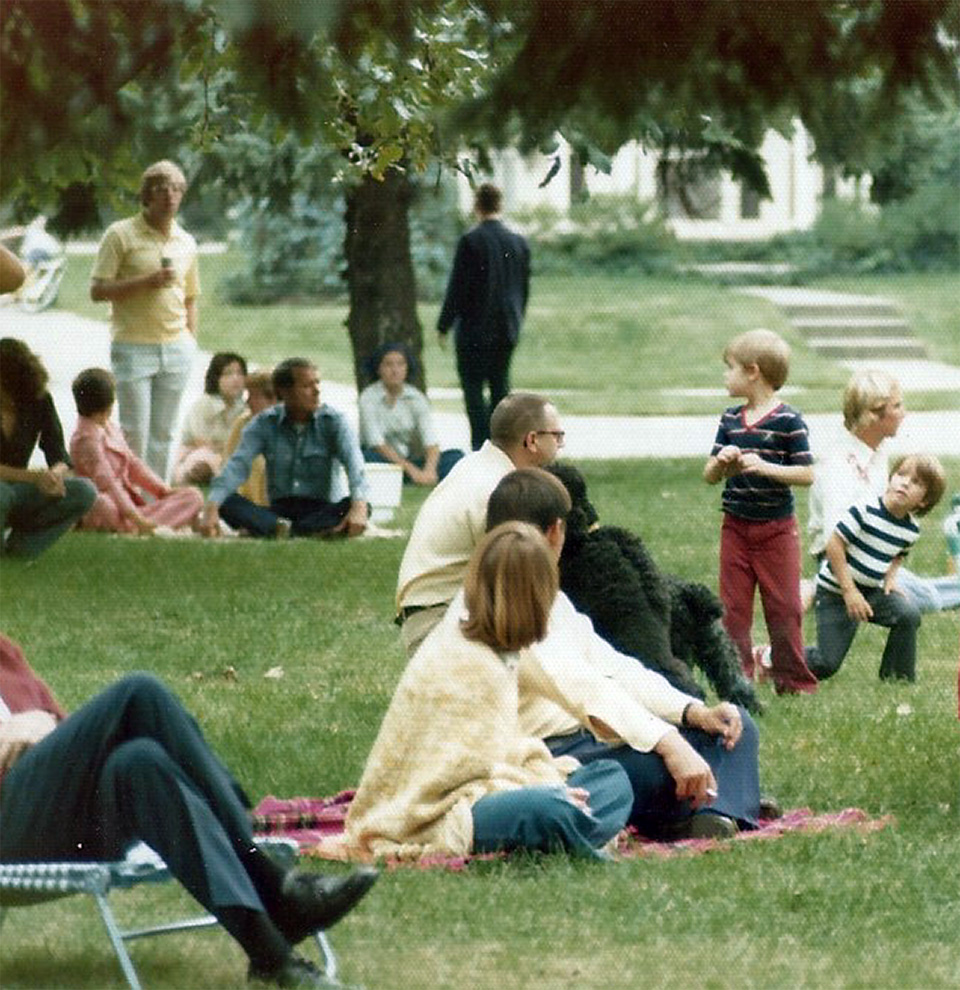 I looked forward to these concerts. They seemed to be something that Highland Park had always done, and always would do. In truth, the concerts began in 1974, three years after my family moved into Highland Park.
According to the Journal News, the concerts came about after Dick Haid and Roger Meissner, the Hamilton Symphony president, were chatting on Haid's porch at 929 Virginia Avenue, which faces Virginia Park. Meissner lived just around the corner at 826 Park. Meissner asked, "Why don't we have the symphony in the park?" Haid replied, "Why don't we?"
Dick Haid led the effort to raise money to cover the cost. Neighbors donated in advance, and donations were accepted on the day of the concert.
On Sunday, September 8, 1974, the first concert in Virginia Park took place. Approximately 1,100 people attended. The performance went on for 1 hour and 45 minutes. A Highland Park tradition was born.
Sadly, the concert series seemed to die out in the 2000s. It's a shame. The concerts in the park were the perfect complement to the Home Beautiful way of life in Highland Park. Maybe I'm just nostalgic for those childhood evenings filled with music, but I wonder. Could the concerts ever return?